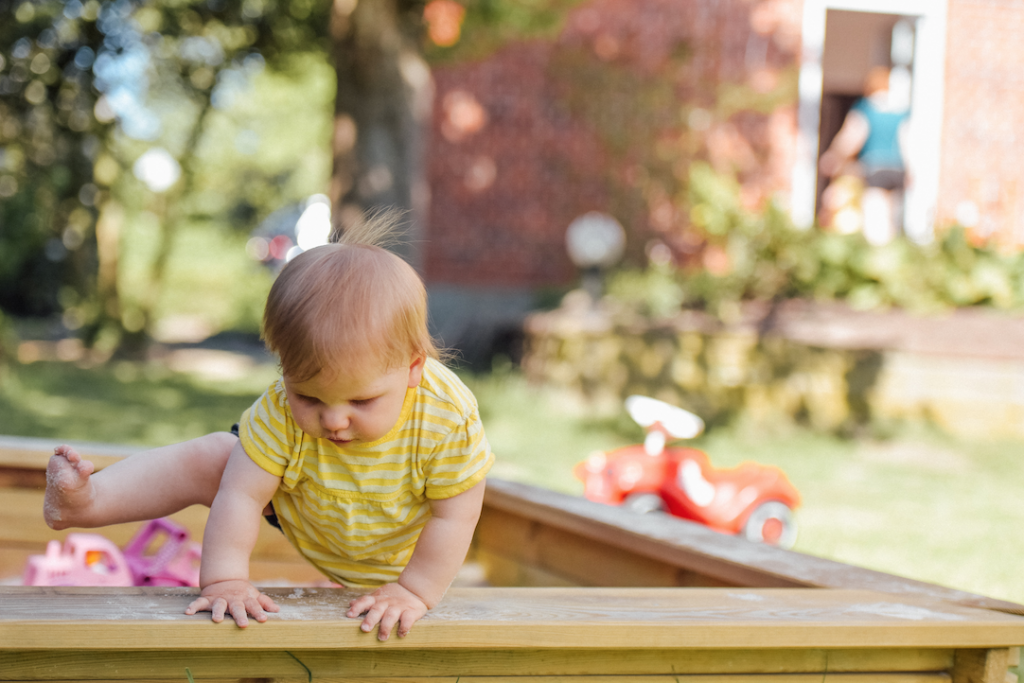 Woodland Lodge
Our lodge is designed especially for our smallest children at Buntings. They stay in this room until they are 20 months old.
Little Acorns
Our Little Acorns Room supports children who are just coming up to 2 years old until they are 3.
Mighty Oaks
Our aim is to develop positive values, independence and self-confidence. We still promote close relationships in the room but especially focus on developing individual personalities.