Welcome to our Out of School provision
We are delighted to be part of Layston School in Buntingford, providing wrap around care for the children who attend the school.
Breakfast & After School Club
We are open term time from 7am until 6pm – wrapping around the Layston School hours.
We work closely with the school and will drop off and collect your children from their classrooms.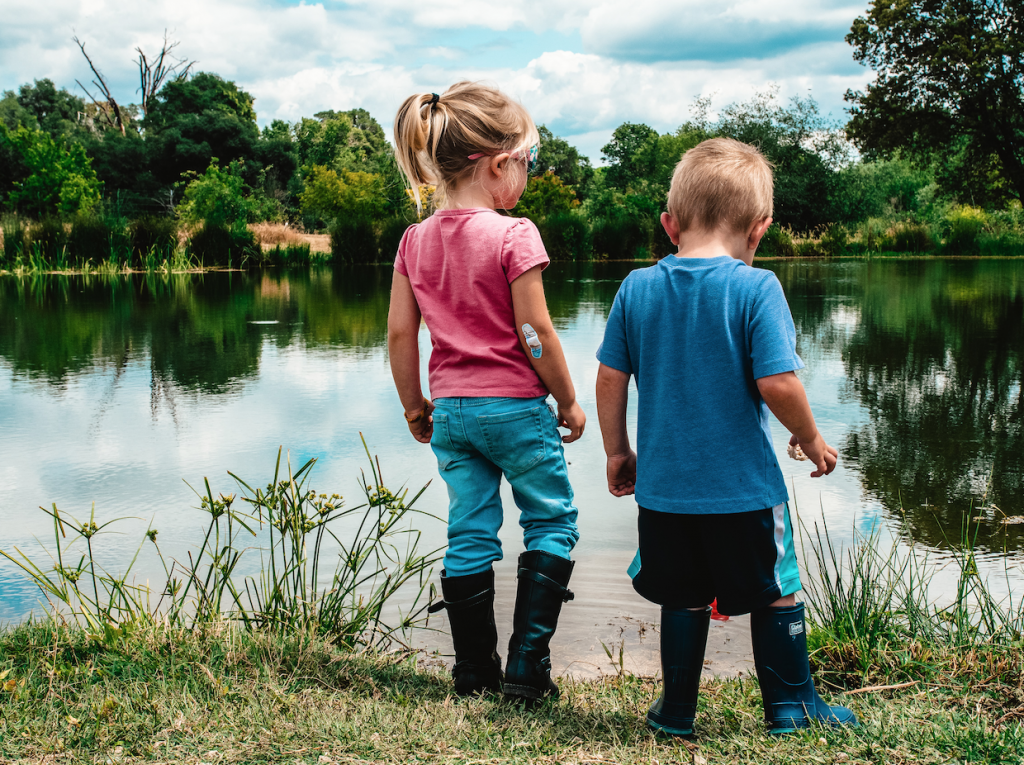 Holiday Club
During all school holidays we offer care from 8am to 6pm for children from ALL local schools.
Activity programmes can be viewed on our Facebook page before each holiday.
Reserve your childs place today
To find out more, enquire about prices or reserve your
childs place please email emma@buntingsnursery.co.uk
Ofsted Registration Number: EY386515